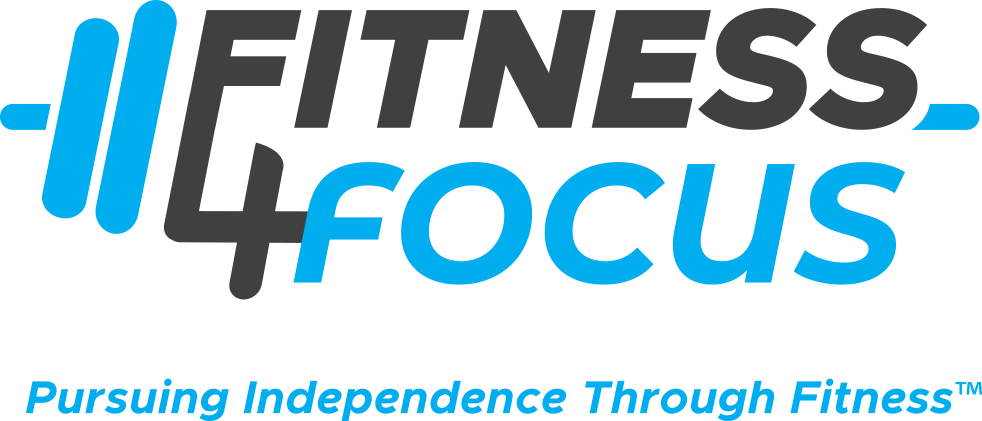 AT FITNESS 4 FOCUS, WE AFFECT CHANGE
in the lives of individuals with cognitive and developmental challenges. Our fitness program pushes athletes both physically and mentally. By mastering tasks and overcoming obstacles, our athletes develop the confidence they need to succeed in the gym and in life.
Through consistent exercise, brave determination, and expert support, our athletes learn how to improve their overall well-being. We believe the work they do here will lead to better management of daily life skills and a stronger sense of autonomy. At Fitness 4 Focus, our goal is to help our athletes achieve their ultimate potential
Adaptive fitness…strengthening athletes and focusing on their ability, not disability!