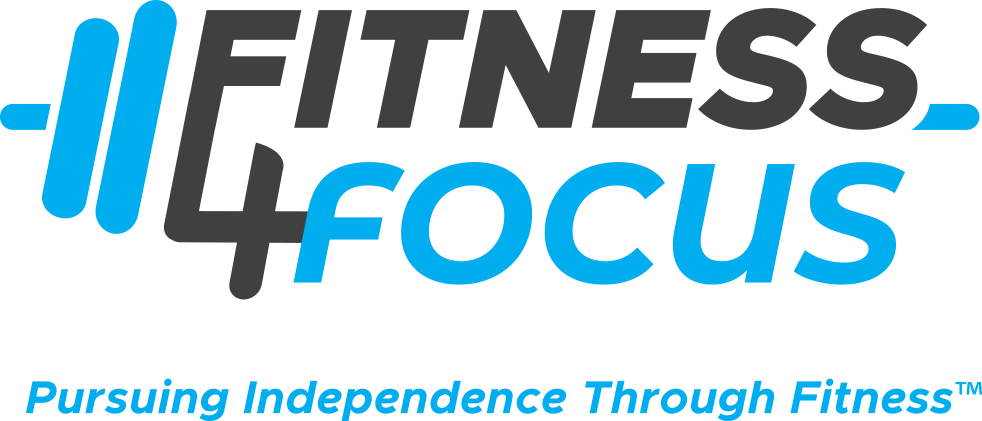 AT FITNESS 4 FOCUS, WE AFFECT CHANGE
in the lives of individuals with cognitive and developmental challenges. Our fitness program pushes athletes both physically and mentally. By mastering tasks and overcoming obstacles, our athletes develop the confidence they need to succeed in the gym and in life.
Through consistent exercise, brave determination, and expert support, our athletes learn how to improve their overall well-being. We believe the work they do here will lead to better management of daily life skills and a stronger sense of autonomy. At Fitness 4 Focus, our goal is to help our athletes achieve their ultimate potential
COMING TO ORANGE COUNTY NY IN 2022!
With a decade-long track record of improving lives, Fitness4Focus is growing beyond its primary footprint in Central Pennsylvania with its first location in Orange County NY opening in 2022!
More than one in four U.S. adults age 18–64 is living with a disability. Those adults are three times more likely to have heart disease, stroke, diabetes or cancer than adults without disabilities. Aerobic physical activity can help reduce the impact of these chronic diseases, yet nearly half of all adults with disabilities get no leisure time aerobic physical activity.

Developed over a decade, our proprietary training program focuses on ability– not disability –meeting athletes where they are and adapting to challenge each individual both physically and mentally.

With an eye toward inclusivity, Fitness 4 Focus creates a safe, supervised, low-stress environment for individuals with disabilities to explore movement, build strength and coordination, socialize and interact with peers.
The health and wellness industry has traditionally neglected individuals with disabilities. As of 2020, New York state falls in the top 10 states with individuals with disabilities. With our massive population growth over the past five years, that number has likely ballooned, yet there is currently no gym or exercise space tailored to serve their unique needs. Fitness 4 Focus fills this void.
Everybody–regardless of ability level–exercises for different reasons. The same goes for the athletes at Fitness 4 Focus. Whether it's maintaining weight, improving
mobility and coordination, supporting mental health or providing a social outlet, Fitness 4 Focus adapts the traditional gym environment to meet the needs of disabled individuals.
In collaboration with 12th Rock's staff, Kyle Jaloszynski will be leading the effort to open a Fitness4Focus location here in Orange County NY!